St. Augustine Community School of Performing Arts (SACSPA) is a 501 (C)(3) non-profit organization with a mission "To find and nurture the spirit of creativity and talent that rests within everyone." We provide inspiration, instruction, and performance opportunities to those victimized, abused and in need within our local community. Through the years we have served hundreds of community members including St. Augustine Youth Services (SAYS), THE PLAYERS Championship Unit of St. Augustine, Boys and Girls Club of Northeast Florida, and Coquina Crossing Chorale.
"I have covered in video and photos SACSPA under the direction of Annette Danielson for a couple of years. I am amazed for all the work she does with her school, from concerts to events like Dancing Stars of St Johns County. The community must keep supporting her school, for not having SACSPA would make us less of a community. I define her school and work with a single word "Love"."
Jorge Rivera - Photo/Journalist at First Coast TV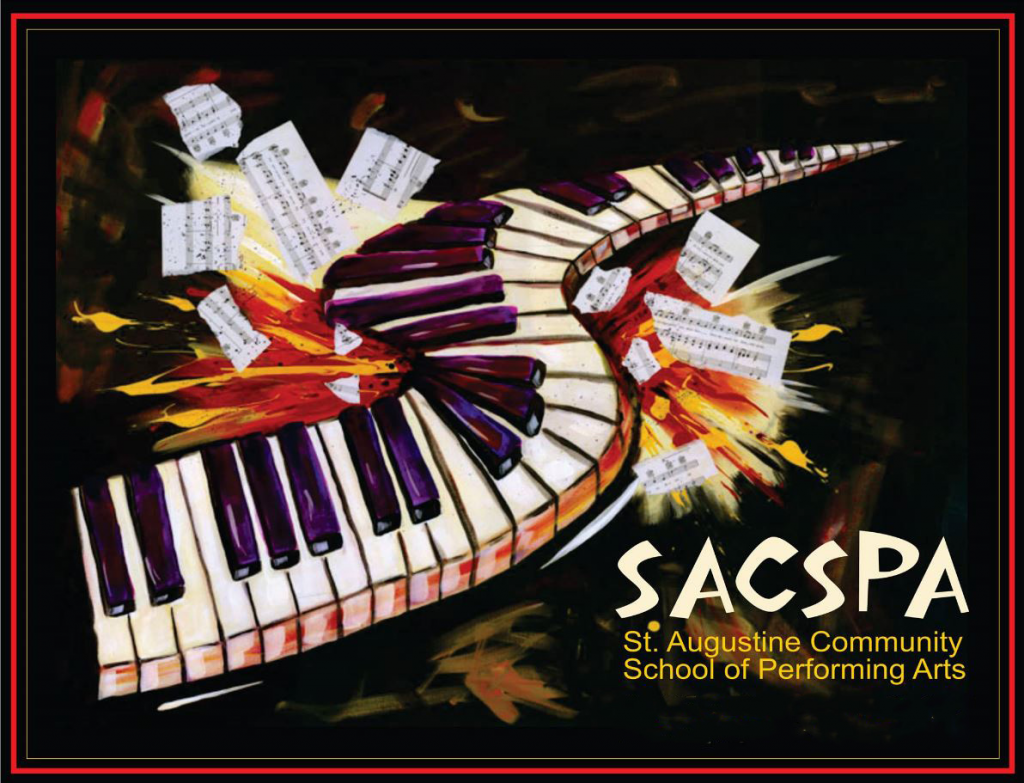 Our Impact...
BG (Big Guy) came to SACSPA with a 15 second attention span and two body guards in 2009.  Refusing to cooperate in any way, BG would not use his thumbs at the piano for one year. BG progressed to two-60 minute lessons weekly with successful performances playing Bach and Beethoven and began attending college.  Music has changed his life! We at SACSPA are very proud of BG!
Nita was one of SACSPA's first music outreach volunteers at "THE Players Championship Boys & Girls Club of Northeast Florida". She came to SACSPA as a first time vocal student making the most amazing progress after just six months of intensive study. After multiple successful auditions including American Idol Nitra became a successful professional vocalist and recording artist.
Olivia, winner of Jacksonville Giants National Anthem auditions representing SACSPA outreach at "THE Players Championship  Boys & Girls Club of Northeast Florida located at 555 West King St. St Augustine,  Florida.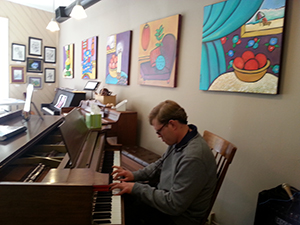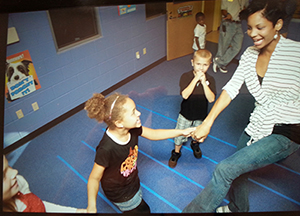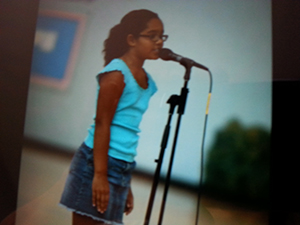 Our History...
In 2006 Annette Danielson met community youth in St. Augustine, Florida that did not know basic childhood nursery rhymes, Christmas Carols, or military hymns and after having experienced a remarkable recovery from traumatic brain injury with new connections through her music the founding ideas of St. Augustine Community School of Performing Arts (SACSPA) was birthed. A governing board was established with a mission "To find and nurture the spirit of creativity and talent that rests within everyone." Through the years, children of all ages and backgrounds have been served free music programs and impacted through concerts, summer camps, and private instruction.
In 2014 St. Augustine Community School of Performing Arts partnered with Arthur Murray Dance Centers to present Dancing Stars of St. Johns County. This premiere fundraising event has become a highlight event in St. Augustine.
Today SACSPA outreaches have inspired and changed the lives in the community. We also have been providing free weekly zoom piano master classes since March 2020!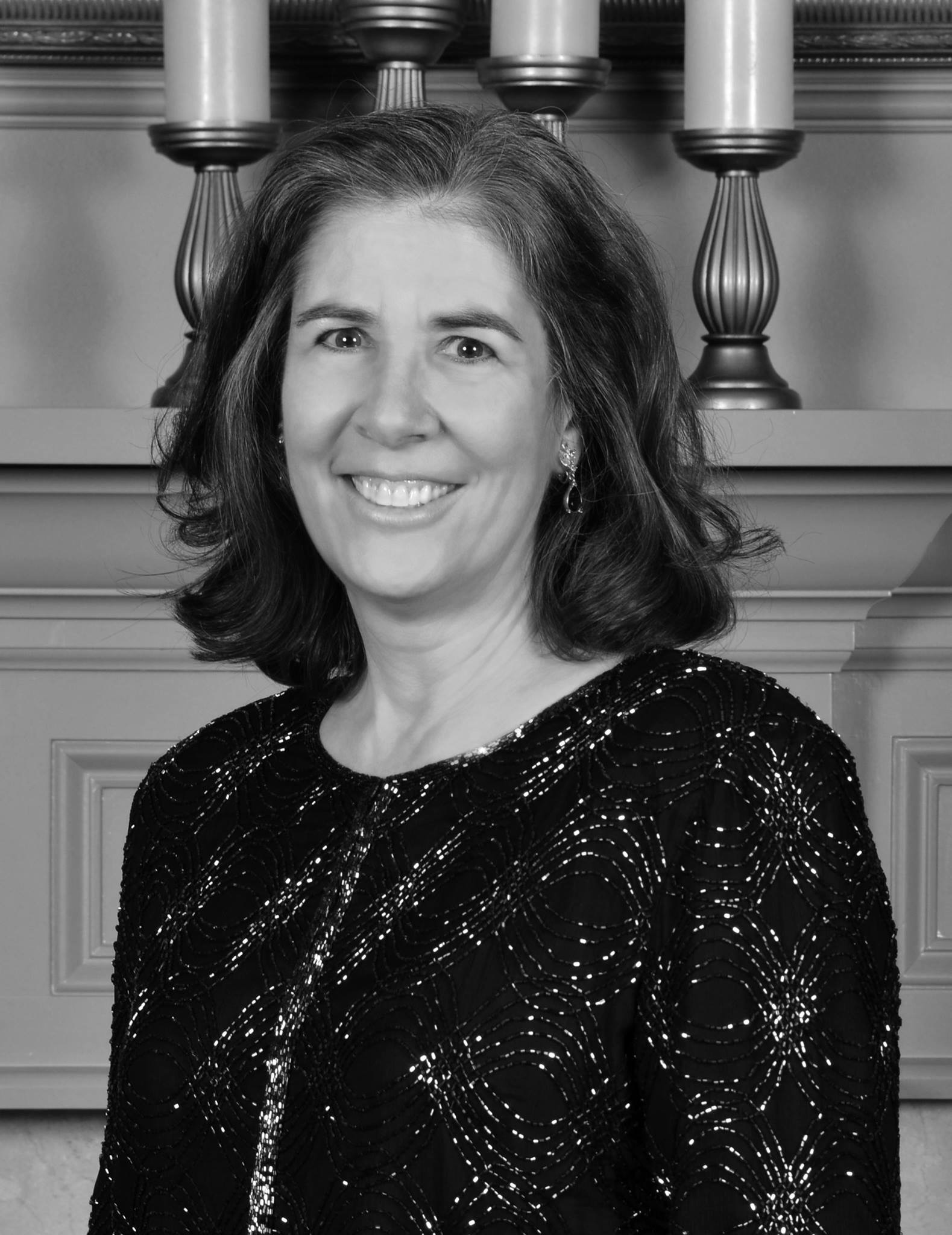 Annette Danielson - Founder and Executive Director
Annette is Founder and Executive Director of St. Augustine Community School of Performing Arts, Inc (SACSPA). As a graduate of Virginia Commonwealth University with a BA in Piano Performance and Graduate studies in Piano Pedagogy, Annette served as piano faculty at Virginia Commonwealth University and their Community School of Performing Arts from 1982 -1996.
In 1998, Annette suffered a traumatic brain injury, resulting in temporary paralysis and the loss of both her short and long term memory, which has been slowly redeveloped over time. In 2000 Annette's neurologist released her from treatment believing that she had reached her maximum level of recovery. Annette's strong will and determination has since propelled her recovery far past any of her doctors medical expectations.
Annette has served her community as a church pianist and as a piano and voice teacher. Annette continues to serve her community as a classroom music instructor and as a choral director for SACSPA's outreach programs/events. In addition to these roles Annette has also served as a grant writer and fundraising administrator for SACSPA.
Annette has received awards and recognition with numerous committees and organizations including Who's Who in Music and Enterprising Women's Leadership Institute (EWLI).
Annette is a devoted mother of 8 children and 7 beautiful grandchildren, and her love for her family has deepened her passion for the creation of accessible music programs that enrich her community.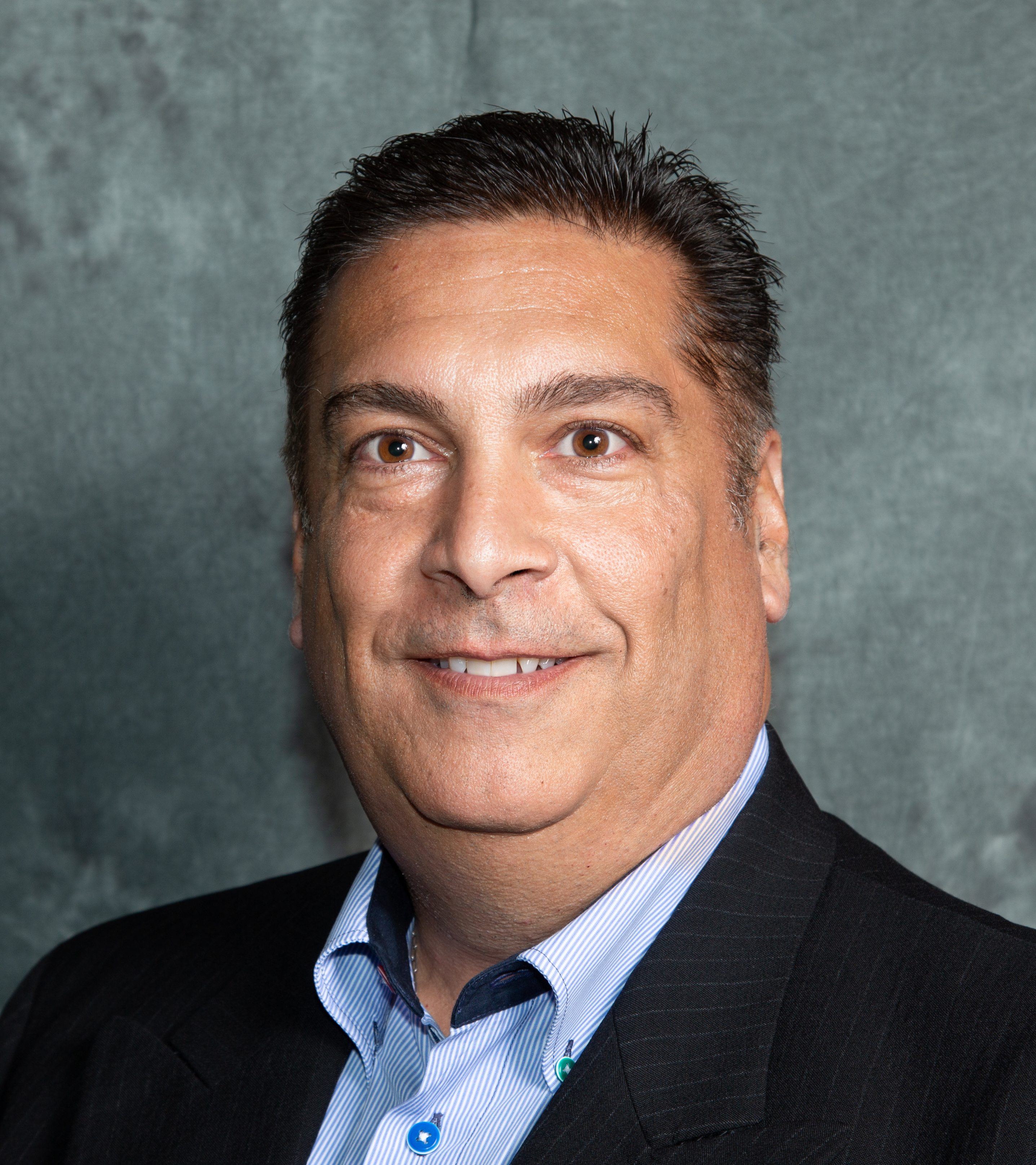 Our Board...
Bill McClure - President
Former County Commissioner McClure has been a member of this community for nearly his entire life. He has always been an advocate for music and the performing arts through SACSPA, St Johns County Center for the Arts (SJCCA), the St Johns Cultural Council (SJCC) and the Cultural Center at Ponte Vedra Beach (CCPVB). He is most proud that his children attended Murray Middle School & St Augustine High School for Performing Arts, Douglas Anderson Center for the Arts, and currently Berklee College of Music in Boston, MA.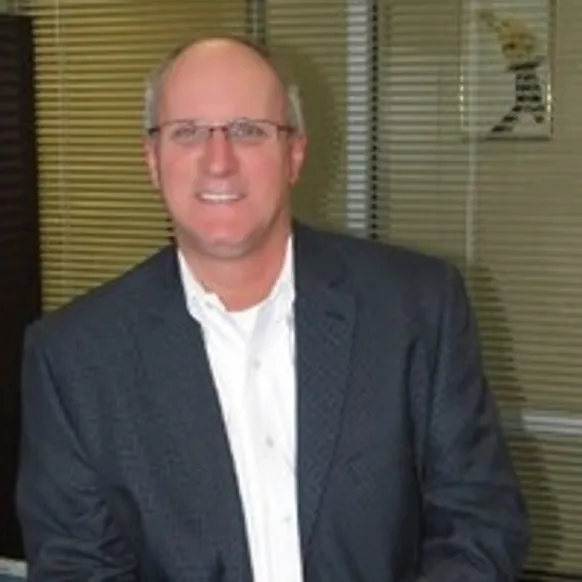 Wayne Fusco - Vice President
Wayne is the current Assistant Supervisor of Elections for the St. Johns County Supervisor Elections Office, a role that he has held for the past 10 years. Prior to coming to St. Augustine, Wayne worked as the Director of Information Technologies for the Pinellas County Supervisor of Elections Office. He holds a Bachelor of Science Degree in Public Administration from Flagler College, is a Master Florida Certified Elections Professional, and holds a national CERA certification in Elections. In his spare time he is a local photographer and is currently working towards getting his pilot license.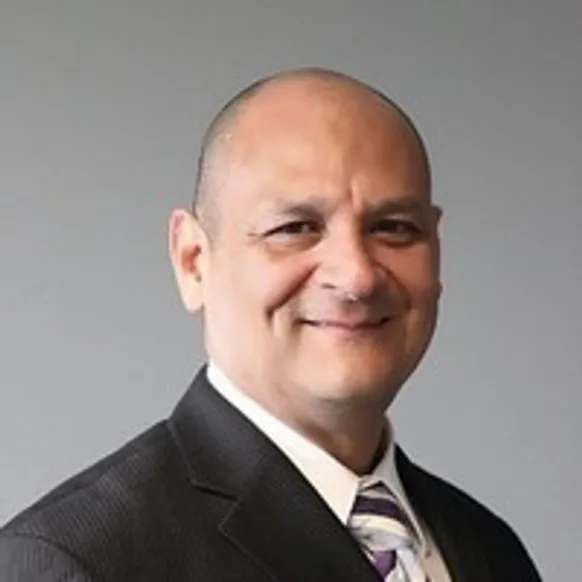 Oscar Alvarado - Treasurer
Oscar Alvarado is the founding partner and current managing partner of A&G Bookkeeping Services, Inc. He began his career 30 years ago in Chicago and California when he enrolled in the US Navy and then moving to Florida to pursue his Bachelor's Degree in Accounting (BBA) at Stetson University in Deland, Florida. While working in the banking industry, he obtained his Masters of Business Administration (MBA) at University of Phoenix at the Jacksonville Campus and achieved a Diploma of Banking from the School of Banking at the University of Florida. Oscar is a member of the American Institute of Professional Bookkeepers.